WELCOME!
---
Alignment Express Inc. is a fully functional repair facility specializing in suspension, axles, alignments and frame repair of all types of military vehicles and commercial trucks; including multi-steer cranes, concrete pumpers, refuse trucks, ambulances & fire vehicles and medium & light duty vehicles.
WE'LL GET YOU BACK ON THE ROAD
---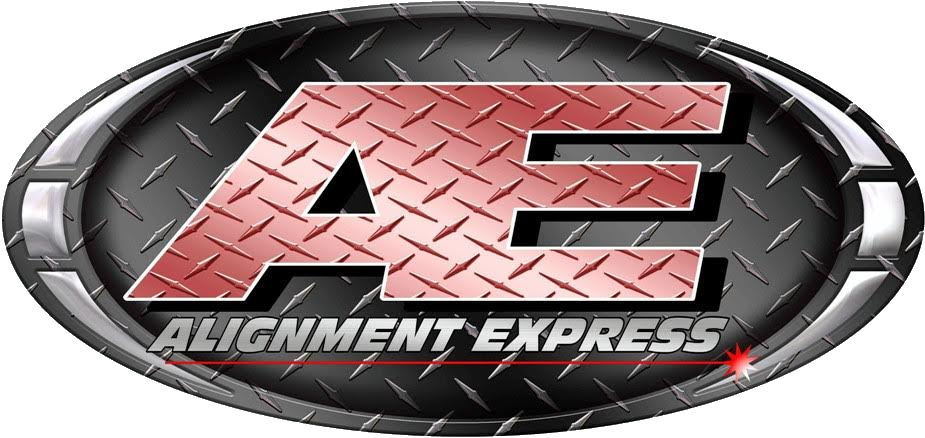 "We have contracted with Alignment Express to do our tank and suspension work at their facilities in both Fontana and San Diego, CA. Their work has been excellent. We are happy with the consistent quality and look forward to giving them all of our tank work on the West Coast moving forward. All of our customers have been happy with the final product."

"At Autocar, we believe in delivering trucks and solutions that offer the best uptime in the industry, and Alignment Express shares this belief wholeheartedly. We have worked with Mark and the crew at Alignment Express for a number of years now, and they have always provided professional service with an exceptional level of quality and with attention to detail. Uptime is key in our industry, and the mobile service Mark and his team offers leads to increased customers uptime. We have confidence in Alignment Express and their ability to deliver superior level service to our customers."

"Alignment Express remains a proud Preservation Partner with the Remembrance Rescue Project. Alignment Express donated the work necessary to complete essential upgrades including the replacement of all axles for former FDNY Rescue 5 from 9/11. Alignment Express's dedication to helping others is evident today as the Remembrance Rescue Project is able to continue its mission to educate, honor and remember the sacrifices made in the past. Alignment Express has truly helped keep the remembrance alive."